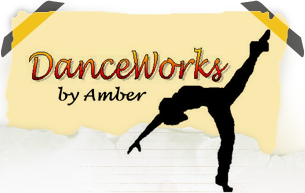 call us at:
(570) 468-5471

About Us





Amber Bassett

Amber is thrilled to complete the studio's ninth season! She has had 26 years of training in a variety of dance forms and danced competitively in Ohio where she grew up. Amber attended West Virginia University where she minored in Dance. She was a member and student choreographer for both the Orchesis Dance Ensemble and the WVU Dance Team.

When she lived in Baltimore, Amber was a member of the Baltimore Collective Dance Company and also taught dance in the Harford County Public Schools system.

Amber currently teaches Spanish at Central Columbia High School and coaches the Central Dance Team. This past February, Amber was selected as the Rehearsal Director for Koresh Dance Company's Opening Act that performed here last weekend. She has enjoyed working with dance students of all ages and loves teaching them to love dance as much as she still does after many years of study and performance.
Kim Mengle

Kim joined the DanceWorks Staff in 2012. Kim teaches ballet and tap combo, tap, ballet, and pointe. She has been dancing for 21 years. Kim studied ballet, pointe, tap, jazz, modern and acro at Bloomsburg School of Dance.

Kim is currently employed as a licensed massage therapist at Wind-N-Sea Spa in Bloomsburg and has also choreographed the high school musical at Central Columbia High School for the past four years.





Jessica Lunger

Jessica joined the DanceWorks' Staff in 2013 as our Irish instructor. This year, she teaches Irish, Irish Hard Shoe,
and Pre-dance.

Miss Jess has been dancing for 16 years and has studied ballet, jazz, pointe, modern, and Irish soft and hard shoe. She has studied Irish for 11 years. Jessica also participated in Central Columbia High School's first Dance Team. Jessica earned her degree from Bloomsburg University in Early Childhood Education/Special Education with a concentration in the Education of the Deaf and Hard of Hearing. At BU, Jessica was also a member of the BU Dance Ensemble in which she participated in Irish hard shoe, Irish soft shoe, and taught the Country group.

Jess is now employed by Mount Carmel School District as a Safety Net Counseling Teacher for emotional and behavioral support.






Jennifer Taylor

Jennifer joined the staff as an assistant teacher in 2013. She returns this year as our Acro I Instructor. Miss Jen has a variety of experience in dance and theatre. Jennifer currently teaches Spanish at Central Columbia High School.





Autumn Rosini

Autumn Rosini is excited to be joining the staff this year as the Acro II and Acro III instructor. Mrs. Rosini has a strong background in gymnastics and cheerleading. She was a competitive gymnast for 13 years ending her career at Berks Gymnastics Academy as a level 10 Elite. Mrs. Rosini was also a cheerleader who had the honor of competing at the Big 33 Football Classic and was chosen to perform at the Pro Bowl that same year.

She currently teaches Art at the Bloomsburg Middle School.





Krystle Wherrity

Krystle has had 18 years of trained dancing in the Philadelphia area. She has been trained in Ballet, Jazz, Tap, Lyrical and Contemporary.She also danced competitively throughout the United States attending Dance Competitions and Conventions with The Dance Academy in Holland, Pennsylvania.

Krystle has several years of experience teaching dance classes to children focusing on strengthening and conditioning the basics of dance.

Alongside teaching, she also is currently working towards a Degree as an Radiologist.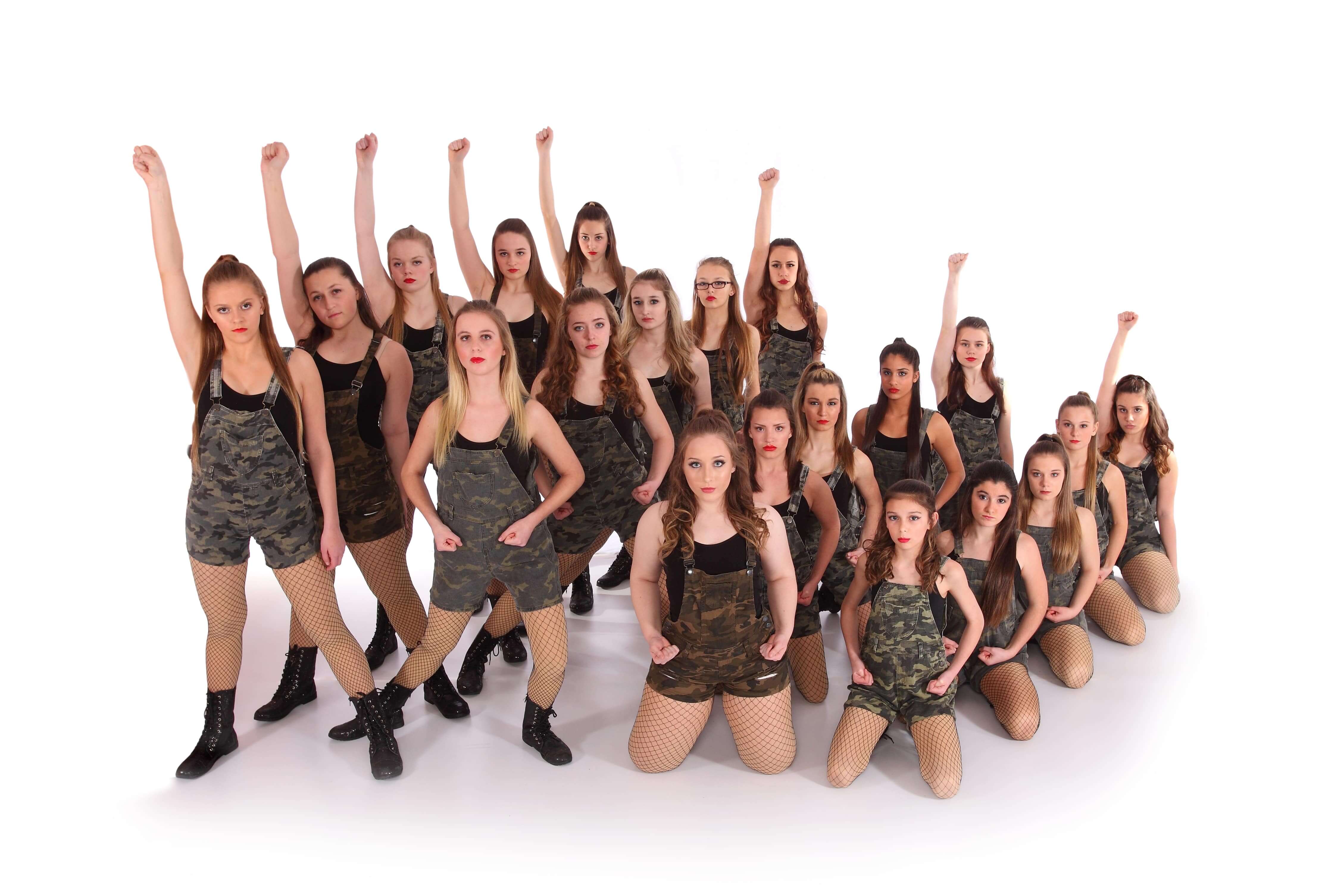 Register Online
Mandatory Forms
Order Forms
Danceworks Gear Youth:
Danceworks Gear:
Registration Form
2018 - 201
Please return the Registration Form by August 24, 2018.
Emergency Medical Form
2018 - 2019
Please fill out the
Emergency Medical Form
and bring it with you
at time of registration.

STUDIO INFO PACKET
2018 - 2019
Click HERE
for the Studio Info Pkt.
Our Newsletter
Monthly Newsletter
2018
Click here for this month's newsletter


Click here for previous newsletters
Videos
DanceWorks Videos
Click here to view the DanceWorks Videos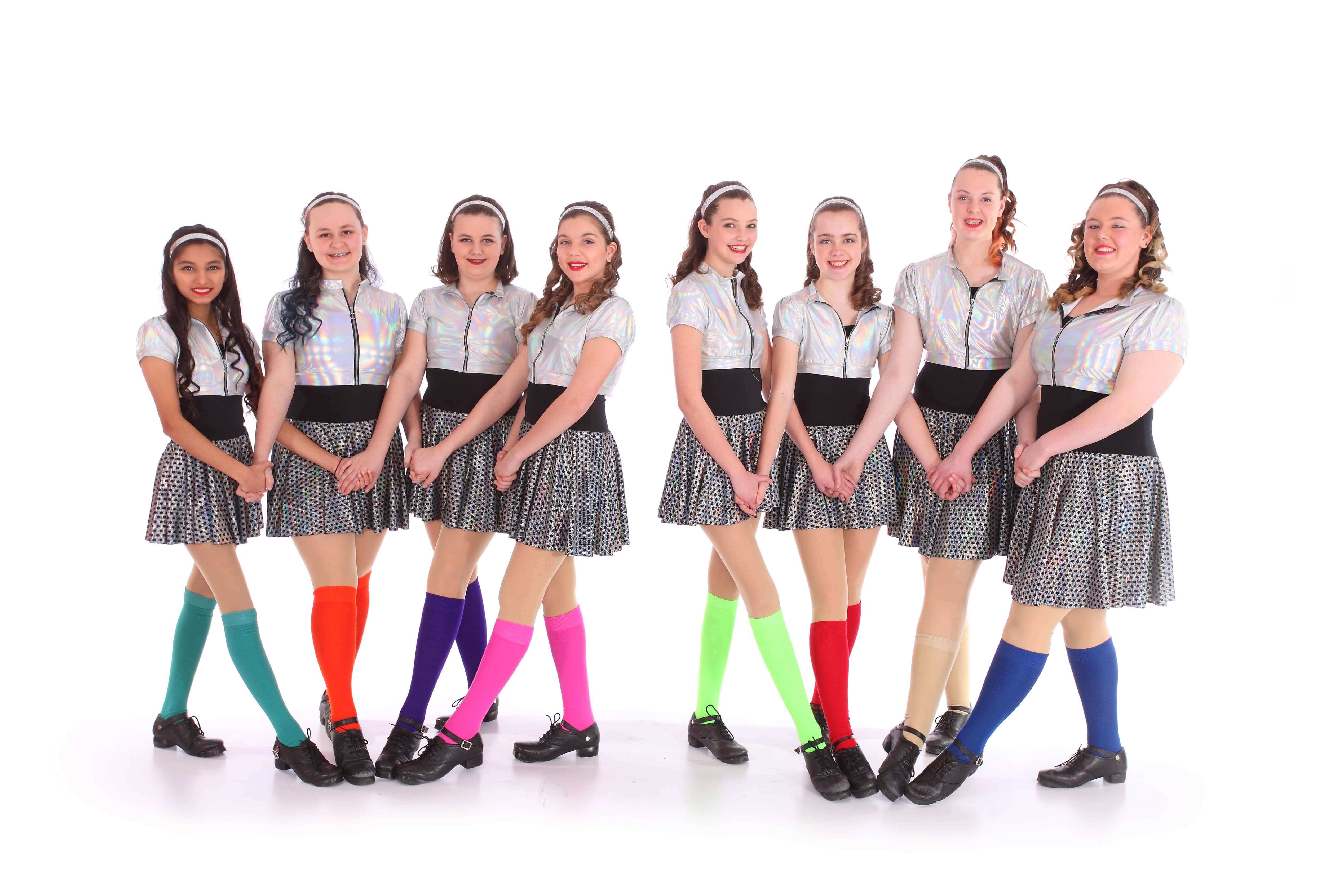 ______________________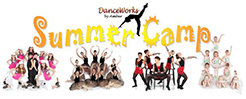 Click HERE for details