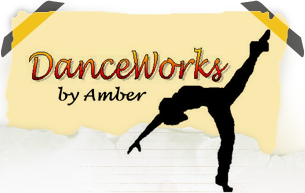 call us at:
(570) 468-5471

Tuition
A non-refundable registration fee (per family) of
$50 is to be paid with the first payment (on or before 9/7/18)

$350 per year for one class (subject to change)

$200 for each additional class (subject to change)

You may pay in full in SEPTEMBER or pay via
PAYMENT PLAN.


There are three payments throughout the year if you choose to pay by payment plan:



| | | |
| --- | --- | --- |
| | by Friday, September 7 | 1/3 of total AND $50 registration fee |
| | by Friday, December 7 | 1/3 |
| | by Friday, February 8 | 1/3 |
The tuition will be the same no matter when you enroll in the class.

Sibling discounts: If you have more than one child enrolled in DanceWorks, a discount will be applied to each additional student for tuition: -25% for the second child enrolled -50% for the third+ child enrolled

Methods of payment: Cash or check ***Please make checks payable to: DanceWorks by Amber

There will be a $25 fee on returned checks. I will send notice via email when I receive the check from my bank. You must resubmit your payment INCLUDING the $25 fee within a week of receiving notice.

Late fees: $10 will be added to each late payment.

-If Payments 1, 2, and/or 3 are not received by the 15th of the payment months (September, December, and February) $10 will be added to what you owe.

-If Payments 1, 2, and/or 3 are not received by the end of the payment months, $10 more will be added to what you owe.

TUITION INCENTIVE -If all three payments are made on or before 9/7/18, your registration fee is only $35 per family (instead of $50).

COSTUMES
- Costume costs will be between $40 - $60 (per child, per dance) plus, $10-15 for the Finale t-shirt (next page).

- Costumes must be paid for by Friday, JANUARY 25, 2019. Costumes will be distributed IN CLASS the week of Jan. 28 à Feb. 1. Costumes will not be distributed unless they are paid for by JAN. 25.
| | |
| --- | --- |
| COSTUME DEPOSIT: A $20 costume deposit per dance class IS DUE in November: FRI. 11/2/18 -The costume deposit secures your child's spot in the class/recital. If you decide not to continue with the class after the costume deposit is due (11/2/18), you are still required to pay for the costume. | |
Ballet/Tap Combo: You will receive 2 costumes; however, you will only owe $20 for the costume deposit

Jazz/Hip Hop III: You will receive 2 costumes and will owe $20 for each dance: Jazz / Hip Hop ($40 total for the costume deposit).

-Late fee: If costumes are not paid by Jan. 25, 2019 a $10 late fee will be added to the costume costs.

-I buy costumes early so that the costs are manageable for you. However, alterations may be necessary. Costume alterations will be your responsibility. I do recommend taking costumes to Kathy at The Sewing Room for alterations:
The Sewing Room
603 Market St. (Suite B)
Bloomsburg, PA 17815
570-394-3068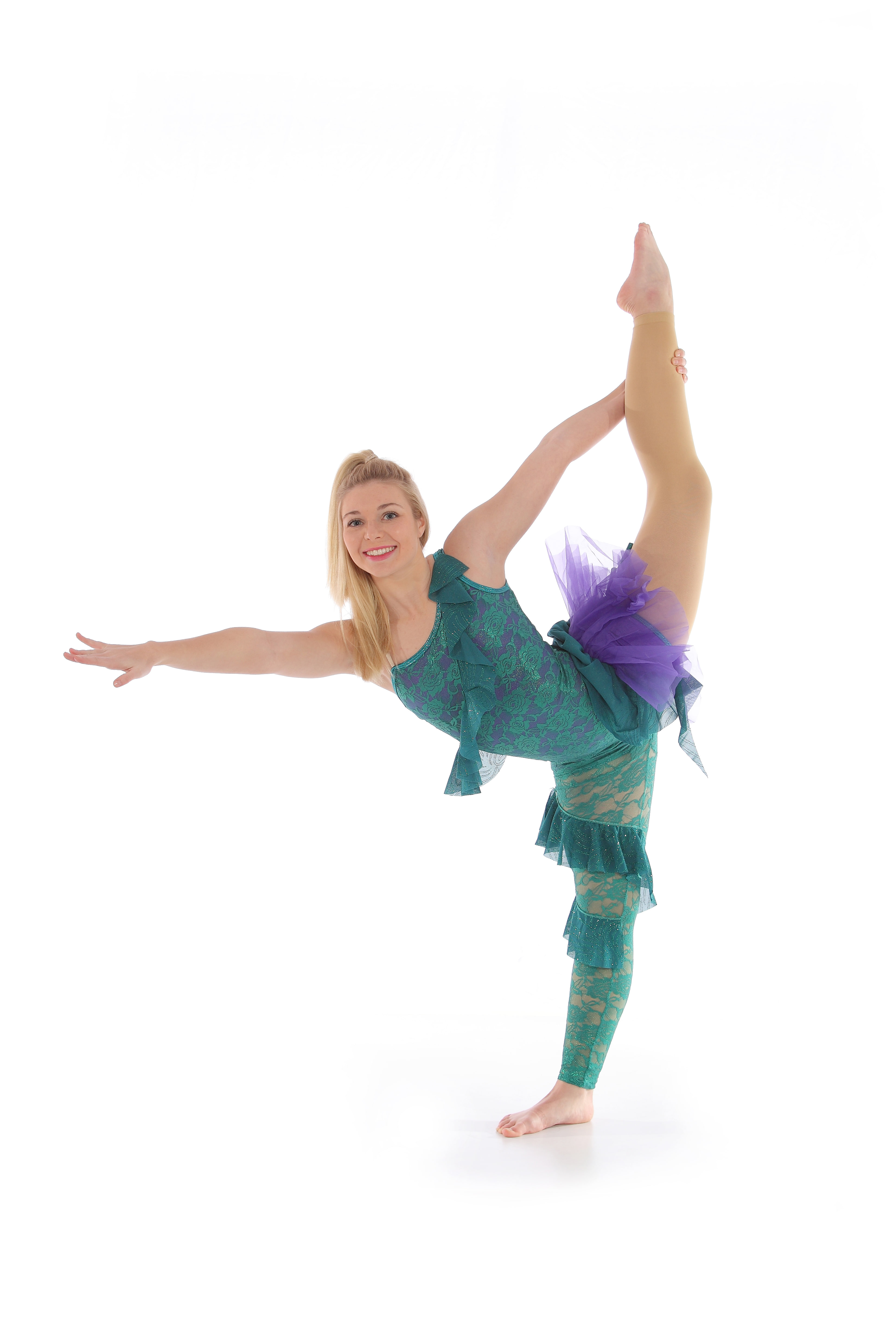 ***Located next to W.W. Bridal
DANCEWORKS GEAR
You will have the opportunity to order DanceWorks Gear twice a year: October & March. Order forms include personalized zip-up jackets, dance shorts, pants and leggings, leotards, t-shirts, tanks, hoodies, sweatshirts and half-zip pullovers. You can view the current Gear forms on our website: www.danceworksbyamber.com

SENIORS
Seniors have the option to perform a solo or duet with another senior in the spring recital. Music must be approved and the entire routine will be previewed 3 weeks prior to the recital.



IMPORTANT DATES
Tuesday
9/4
Classes begin
Friday
9/7
1st tuition payment due OR
Full tuition payment due (w/ discounted reg. fee)
Monday - Friday
9/24 - 9/28
NO CLASSES – Fair Week
Friday
11/2
Costume deposit due
Thursday
11/22
NO CLASSES – Thanksgiving Holiday
Friday
12/7
2nd tuition payment due
Monday - Tuesday
12/24 - 1/1
NO CLASSES – Winter Break
Wednesday
1/2
Classes resume
Monday - Thursday
1/21 - 1/24
Costume balances due in classes this week.
Friday
1/25
Costume balances must be received by this day.
Monday - Thursday
1/28 - 1/31
Costumes distributed in classes this week.
Friday
2/8
3rd tuition payment due
Saturday & Sunday
2/9 & 2/10
Studio Picture Days (8:00am–8:00pm) ~ Dance studio
Monday - Thursday
4/29 - 5/2
MANDATORY blocking rehearsals
Friday and/or Saturday
5/3 and/or 5/4
MANDATORY dress rehearsal
***This may be on Fri., Sat., or Both (dependent upon availability at Haas).
Sunday
5/5
RECITAL (2:00pm start time / 12:30pm call time)
***The rehearsals and recital dates will be based on the venue's availability.
STUDIO PICTURE DAYS
Pictures will be taken by Minnig Photography. Picture Days will be SATURDAY, FEBRUARY 9 AND SUNDAY, FEBRUARY 10, 2019. A schedule for both days will be distributed closer to the dates. Costumes, hair and makeup are required for picture day. Students will have a group picture and 2 individual pictures taken. Order forms will be available in late February so that you have an idea of pricing. Purchasing pictures is optional. ***Minnig Photography does a wonderful job every year.
***If your child is absent for picture day, he/she will not be in the pictures in the recital program.

ATTENDANCE
-Attendance is imperative for consistent progress and proper development of technique and dance skills.

-If a student is going to be absent from class due to unforeseen circumstances, please call or email me ASAP.

-If a student knows in advance that he/she will be absent from class, please call or email me no later than the day before the day of the class.

-If a student is too ill to participate in class, it is up to the parent/guardian to decide if the student should:
1) remain at home and rest.
2) attend class and observe. ***Please still inform me of your decision.

-If a student is injured, but able to attend, he/she should come to class and observe.

-Attendance is absolutely MANDATORY for the blocking and dress rehearsals so that the recital runs as smoothly and as professionally as possible. If you miss a blocking or dress rehearsal, you will not be able to perform in the recital.
AMBER BASSETT'S CONTACT INFORMATION
Cell: 570-468-5471
Email: danceworksbyamber@hotmail.com
***Please feel free to contact me at any time with questions or concerns.***
FINALE
All students will perform together in the last dance of the recital. This is mandatory during the recital as I feel this is a very important part of the show. The entire cast will be on stage together. They will learn their part of the finale in class. Students will be responsible for purchasing a finale shirt ($10-$15).
The cost of this shirt will be between $10-$15 and will be worn during the finale performance. The amount of the t-shirt will be determined in February.
You can choose to include this amount in your costume balance (due by Jan. 25) or you can pay separately on Picture Days (2/9-2/10).
NEWSLETTER
Nearly every month, a newsletter will be sent to you via email. It will include important information regarding classes, announcements, upcoming events, etc. Please take the time to read these because I do not want you and/or your child to miss something.
Newsletters will be available to view/read:
1. in your email
2. on the website
3. on the bulletin board outside at studio
WEBSITE
Please check out the website for information on DanceWorks Gear, updates, announcements, monthly newsletters, short video clips from past recitals, DanceWorks Staff bios, Summer Camp information, and EVERYTHING you see in this informational packet.
Register Online
Mandatory Forms
Order Forms
Danceworks Gear Youth:
Danceworks Gear:
Registration Form
2018 - 2019
Please return the Registration Form by August 24, 2018.
Emergency Medical Form
2018 - 2019
Please fill out the
Emergency Medical Form
and bring it with you
at time of registration.
STUDIO INFO PACKET
2018 - 2019
Click HERE
for the Studio Info Pkt.
Our Newsletter
Monthly Newsletter
2018
Click here for this month's newsletter


Click here for previous newsletters
Videos
DanceWorks Videos
Click here to view the DanceWorks Videos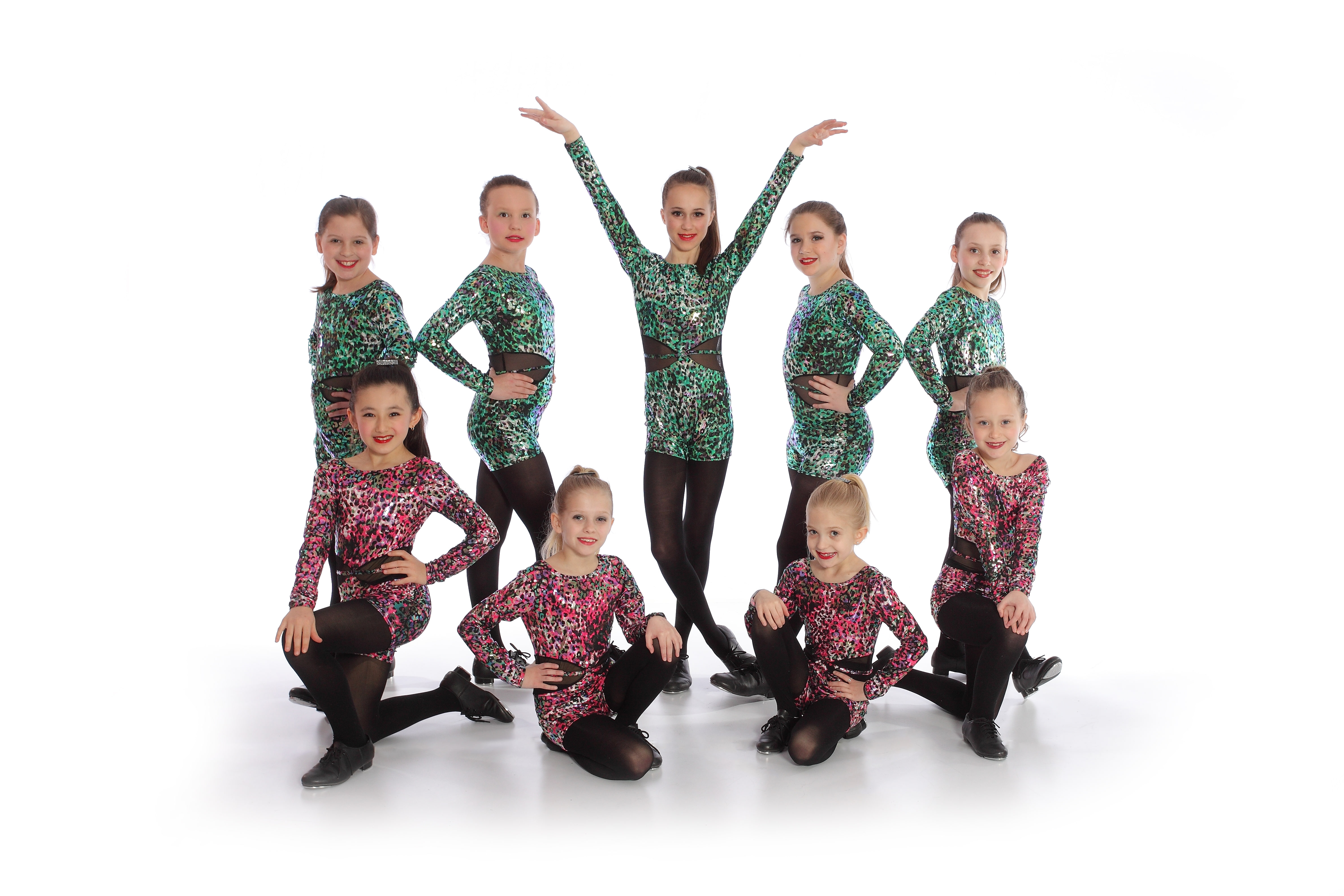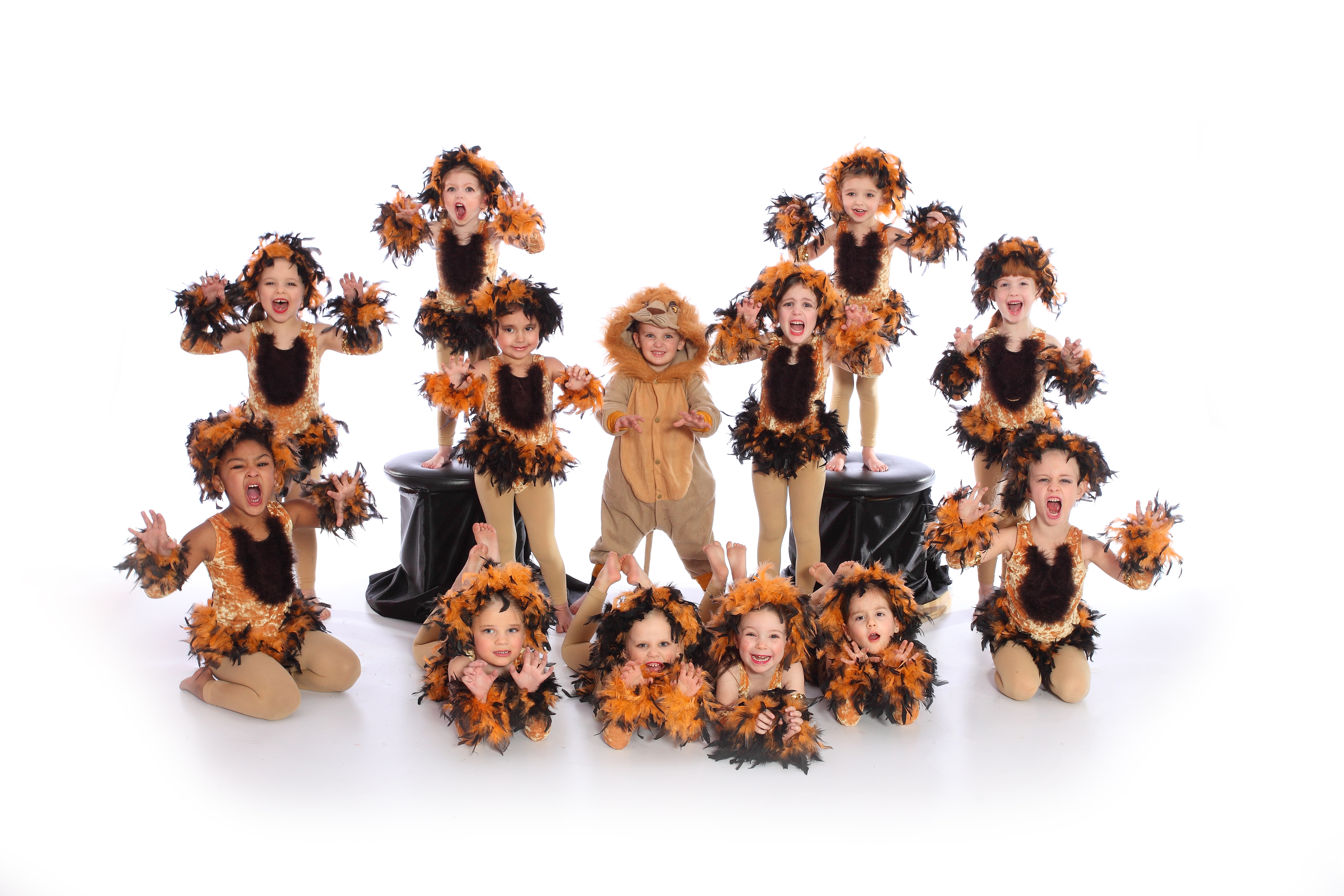 ______________________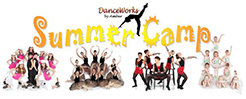 Click HERE for details