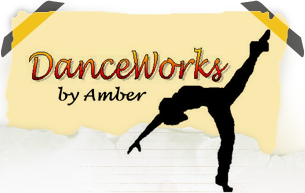 call us at:
(570) 468-5471

Welcome to DanceWorks By Amber
Your child, ranging in age from 3 years old and older, will now have the ability to learn many styles of dance such as pre-dance, creative movement, ballet, jazz, acro, hip hop, african, modern and tap in the Bloomsburg, PA area. Your child will be taught by a highly educated instructor, having 26 years of experience in the dancing field.

Our students are also given a 3 month and 9 month progress report, for parents to understand how their child is advancing in the class. If your child is interested in becoming a dance student, please contact us today for more information.

All classes are held at:
917 East 7th Street
Bloomsburg, Pa 17815
About Us
DanceWorks by Amber opened in September 2010. She is thrilled to start the fifth season!

Amber has had 26 years of training in a
variety of dance forms (ballet, jazz, hip hop,
tumbling/acro, tap, lyrical, modern, African, swing and cheer).
She danced competitively for nine years at The Dance Centre' in Ohio..
Read More >
Register Online
Mandatory Forms
Order Forms
Danceworks Gear Youth:
Danceworks Gear:
Registration Form
2018 - 2019
Please return the Registration Form by August 24, 2018.
Emergency Medical Form
2018 - 2019
Please fill out the
Emergency Medical Form
and bring it with you
at time of registration.

STUDIO INFO PACKET
2018 - 2019
Click HERE
for the Studio Info Pkt.
Our Newsletter
Monthly Newsletter
2018
Click here for this month's newsletter


Click here for previous newsletters
Videos
DanceWorks Videos
Click here to view the DanceWorks Videos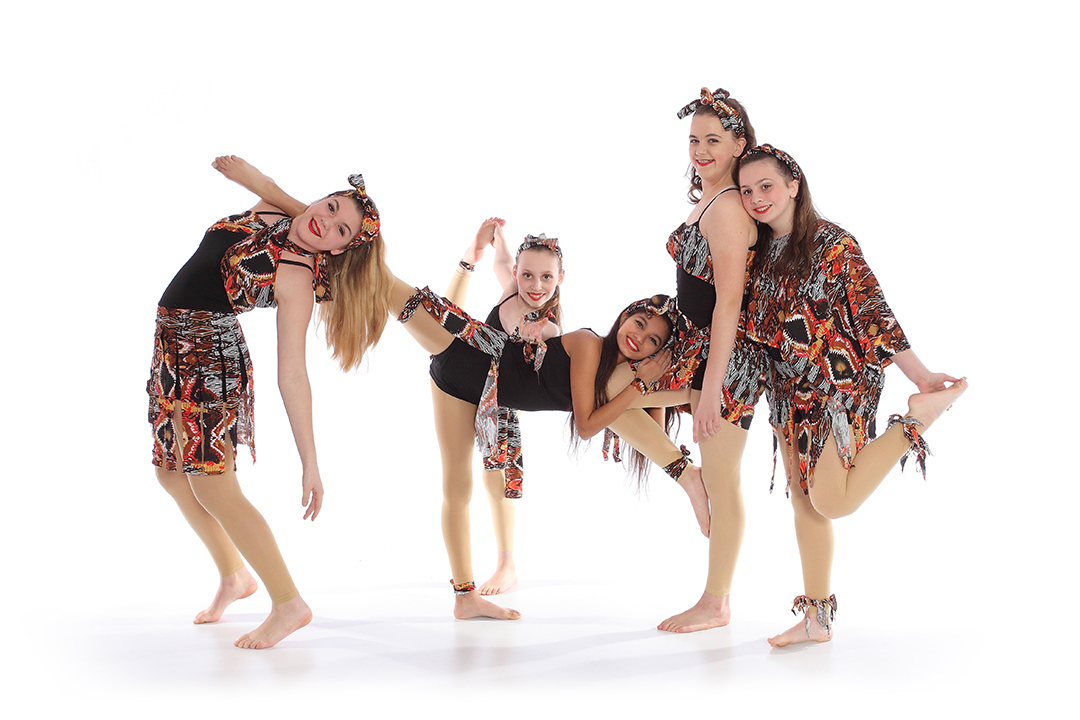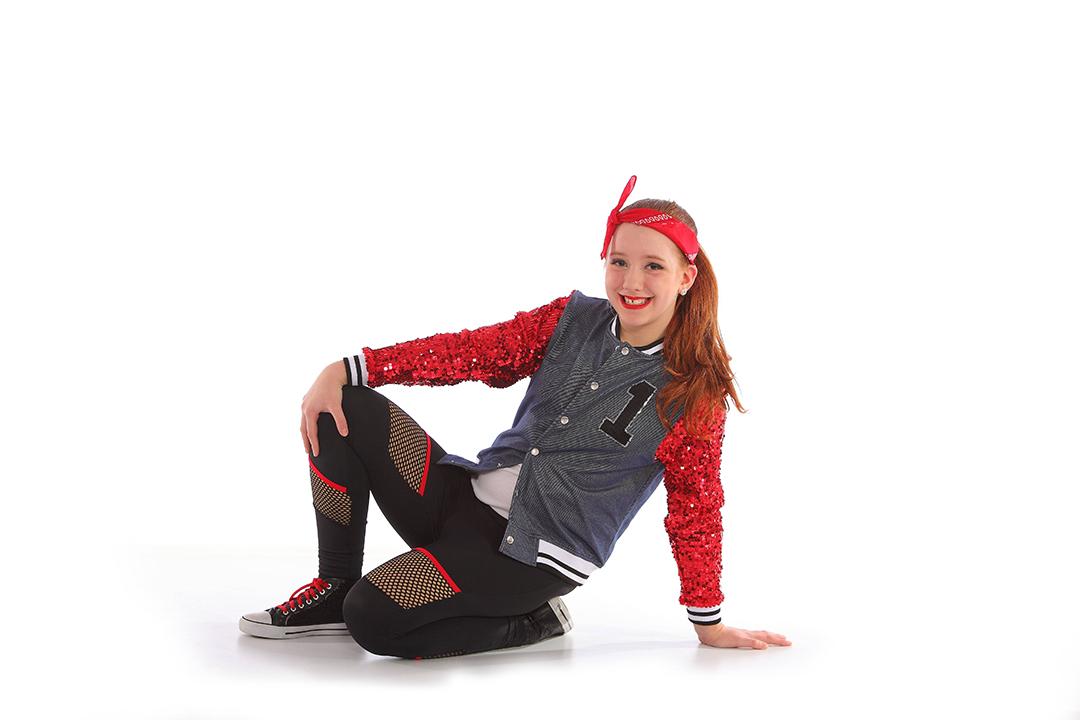 ______________________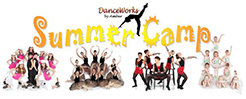 Click HERE for details